If you're not an Information Technology (IT) professional, you probably have to work with one. A common complaint about communication across organizational boundaries is the use of jargon, and the IT people I interact with on projects are often guilty of this communications sin.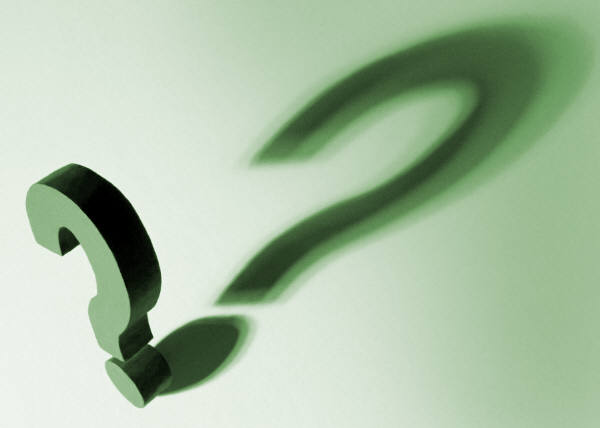 According to the results of a
survey conducted by IT recruitment consultancy
Computer People, 75 percent of respondents admitted that they waste over an hour a week finding out what something means so they can complete their work.
For the record, that seems like an exaggeration to me (but then again, I grew up as an IT guy). Regardless we can all use a reminder to be careful with the jargon that we inadvertently insert into our written and spoken communications.
Potential actions
Consider re-reading your e-mails today before hitting the
Send
button. Double-check that presentation you're sending to your project sponsor. Do they really understand the metrics?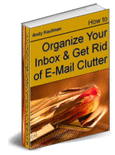 An extra minute of review now can save much more time later in confusion or poor decisions.
For advice on how to use e-mail more effectively, check out my e-book
How to Organize Your Inbox & Get Rid of E-Mail Clutter
.